Many farming practices, including the use of chemical pesticides and fertilisers, the clearance of natural vegetation, and overgrazing, make agriculture a major cause of the loss of Scotland's wildlife.
But across Scotland, a growing number of farmers and crofters are managing their land with nature in mind. They are planting trees and hedgerows, altering grazing patterns, and leaving space for wildlife.
By restoring the natural environment, they are supporting the ecosystems on which farming depends.
Scotland needs a new funding system to enable all land managers to play their part in helping our nature recover and thrive.
Farming is the second biggest source of climate emissions in Scotland. In turn, if climate change goes unchecked it will greatly reduce the productivity of our farmland.
But many farmers and crofters are working to make agriculture part of the solution to the climate crisis. They are keeping their soil healthy, helping it to store carbon. They are avoiding synthetic nitrogen fertilisers, which are a major source of nitrous oxide emissions.
We need a funding system that helps all farmers combat climate change.
Farming has to work for farmers and crofters. At present, some benefit massively from government funding, while others lose out. We need a fair funding system that helps all agricultural businesses to thrive.
Farming also has to work for the whole of society. It has a crucial role to play in providing good quality, affordable food for Scotland's people. We rely on farmers and crofters to look after our countryside for everyone to enjoy, and we need to help them restore the nature that is so important to our wellbeing.
Agriculture can also support a wide variety of businesses, large and small, which can create jobs and attract new people to rural communities, revitalising rural areas for the benefit of everyone.
Help make farming work for Scotland's nature, climate and people by joining our campaign.
By joining, you consent to receive email updates about the campaign. You can unsubscribe at any time. Please read our privacy policy.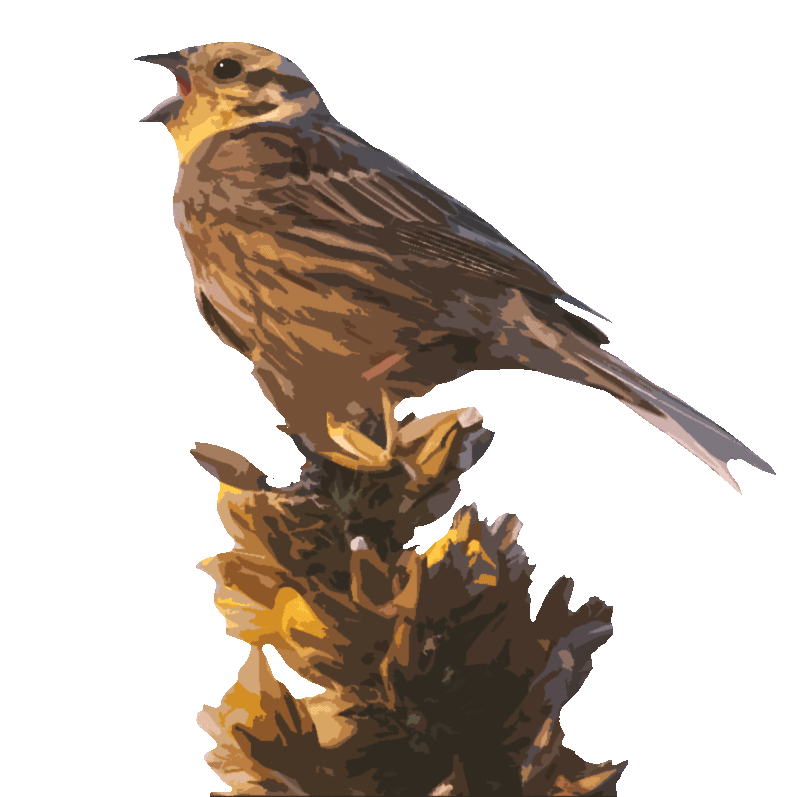 Farm for Scotland's Future News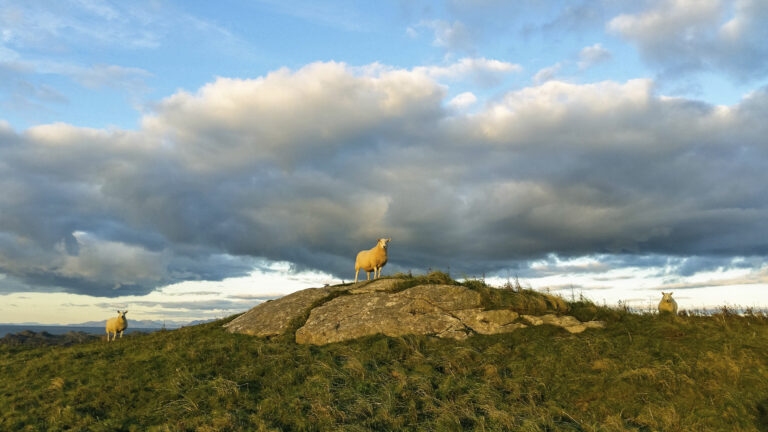 Euan Ross, Scotland manager for the Nature Friendly Farming Network, considers whether the Scottish Government's draft Agriculture and Rural Communities Bill goes far enough in changing how farmers and crofters will receive support in Scotland.