Farm for Scotland's Future
Make farming work for nature, climate and people
Farming is vital to Scotland's future. As well as producing food, farmers and crofters manage three quarters of Scotland's land.
But many current farming practices cause pollution and severely deplete our wildlife. Farming is also one of the top three sources of climate emissions in Scotland.
The Scottish government spends more than half a billion pounds on farm funding every year. Yet it is failing to help farmers and crofters to protect and restore Scotland's nature or tackle climate change.
It doesn't have to be this way.
Next year, with the introduction of new Scottish agriculture legislation, we have a once in a lifetime opportunity to create a better system.
More than 20 environment charities, members of Scottish Environment LINK, have joined with farmers' groups to demand change. We're calling on the Scottish government to:
Replace the decades-old farm funding system with one that works for nature, climate and people.
Ensure at least three quarters of public spending on farming supports methods that restore nature and tackle climate change.
Support all farmers and crofters in the transition to sustainable farming.
Sign the petition asking the Scottish government to help ALL farmers and crofters produce food while cutting climate emissions and protecting and restoring nature.
By joining, you consent to receive email updates about the campaign. You can unsubscribe at any time. Please read our privacy policy.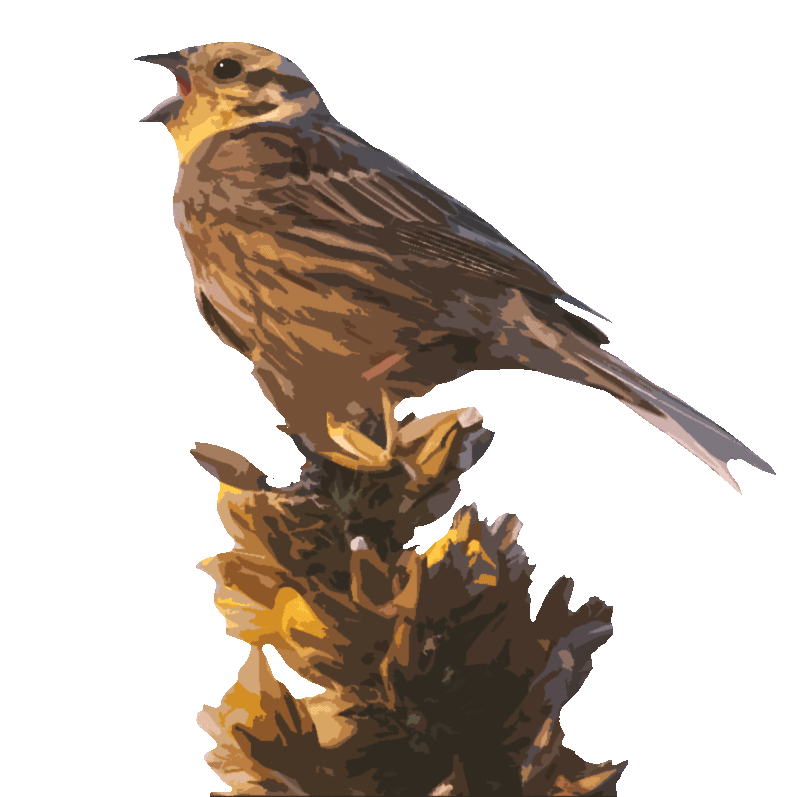 Farm for Scotland's Future News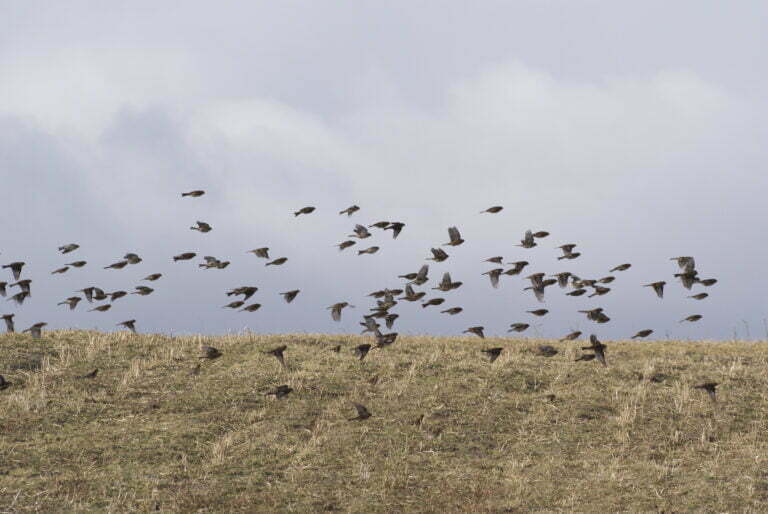 A growing number of farmers and crofters are already working with nature and climate in mind by keeping their soils healthy, planting trees, and making space for wildlife but these farmers and crofters need more support.